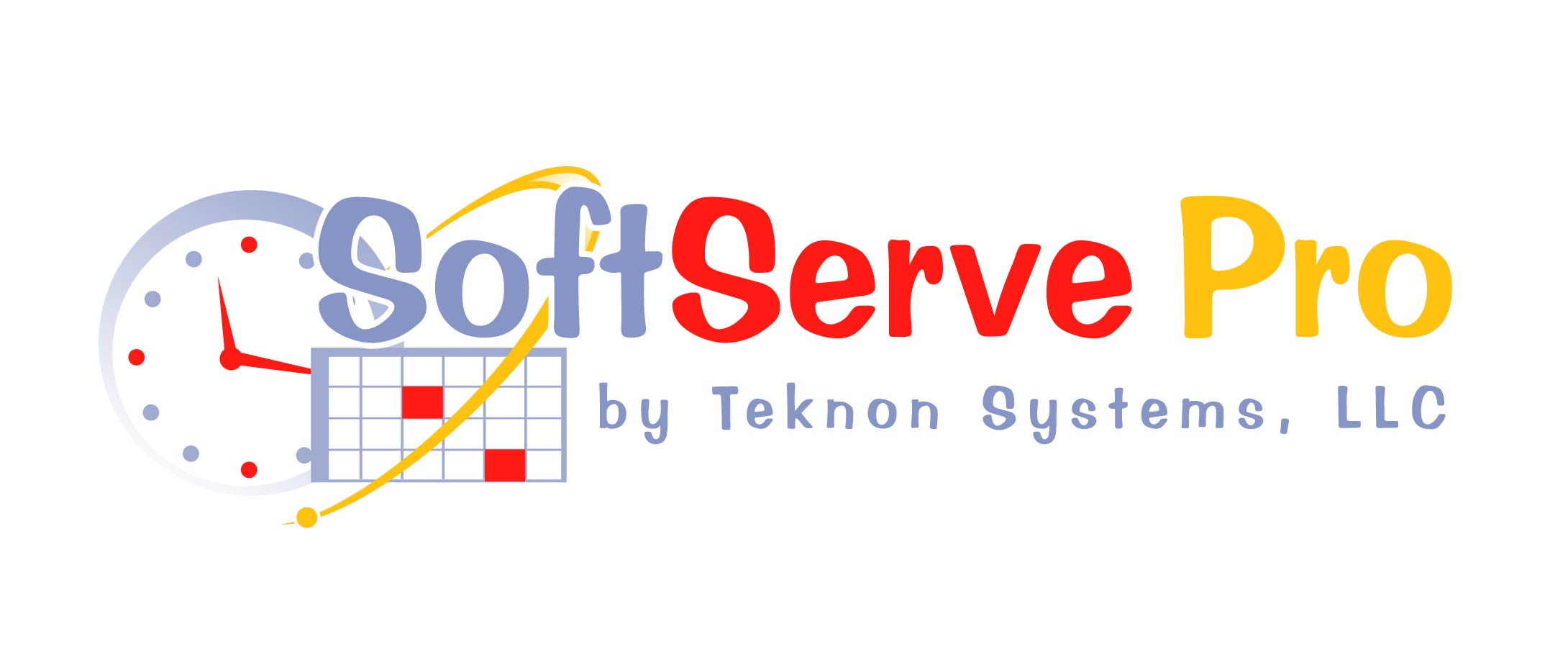 What is Teknon Systems, LLC?
Teknon Systems, LLC is an organization that is dedicated to providing the best solutions for your business, large or small. Our set of tools and resources are scalable to enable you to achieve success in every project.
Who Is Teknon Systems, LLC?
David "Kai" Yorke is the President, CEO and co-founder of Teknon Systems, LLC. He created Teknon Systems, LLC more than 10 years ago and is the programmer who invented SoftServe Pro. His personal mission is to create the ultimate solution for your business.
Tim Marini is your go-to guy for anything from support to sales and training! He's been in the technical support industry for over 12 years with great companies like Intel and Netgear. He has done nearly every job in this sector, Team Lead, Manager, Call Agent, Peer Trainer, Desktop Support and many other various roles.
Copyright ©2014 Teknon Systems, LLC