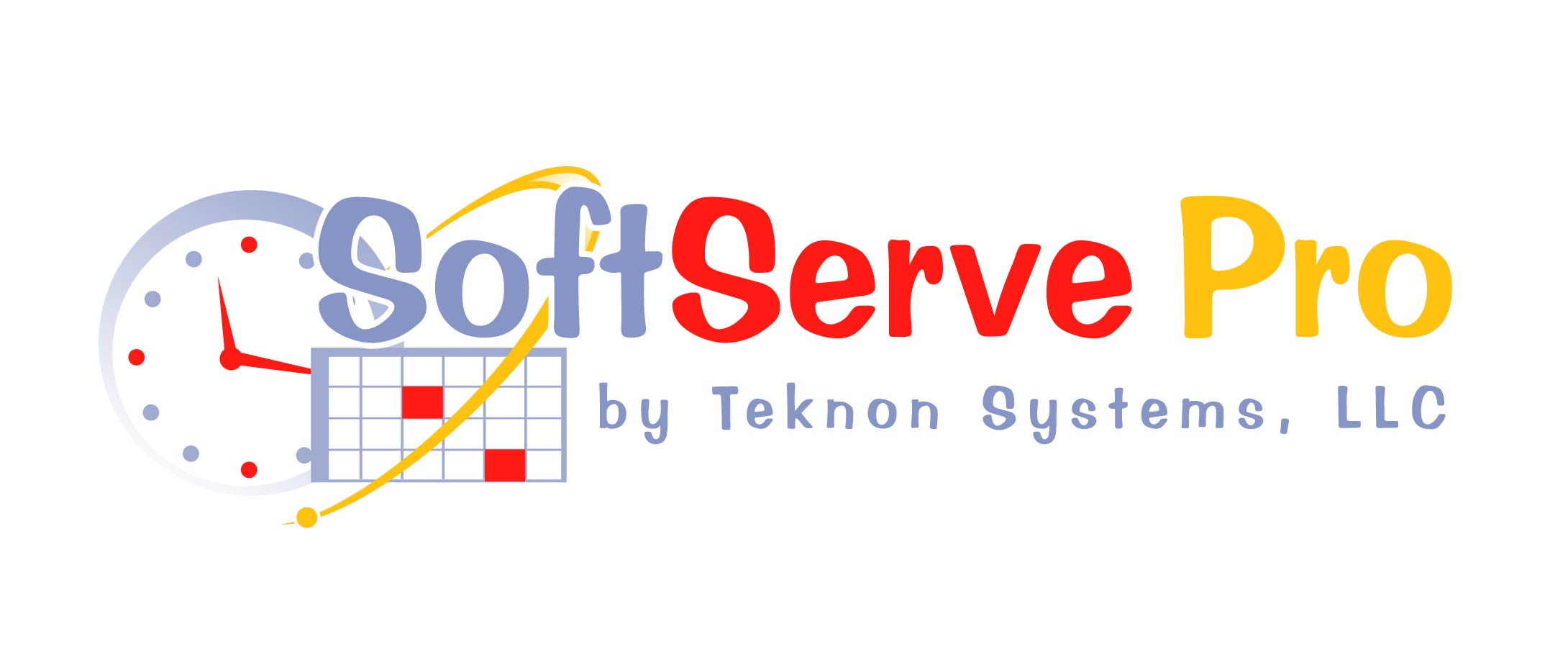 All prices are per schedule, per month unless otherwise noted.
SoftServe Pro - Reporting: $49
SoftServe Pro - Reporting includes the following basic features to get you started.
Cloud Data Storage
Free and Automatic Updates
Unlimited Users with customizable permissions
Easy and Smart "Buckets" based Flexible Scheduling
Zone Creation and Customization for Tax and Pricing
Automatic Invoice Generation and Sending
Free iOS Mobile Apps
Flexible and Complete Reporting
Check-In and Close-Out Requirements for Techs
SoftServe Pro - Integrated: $89
SoftServe Pro - Integrated includes all the features in Reporting with these powerful additional features.
Automatic Customizable Reminder and Thank You Emails
Automatic Nightly Quickbooks Online Syncing
Integration with Phone System (PBX) Including Call Center Queuing (see Optional Services, below)
Integrated Credit Card Processing (one-time $50 setup fee)
Routing Suggestions Based on Zones and Proximity
Self-Serve Booking Widget for your Website
Access to our API to Build Customized Self-Serve Widget and other Integrations
SoftServe Pro - Auto-Routing: $119
SoftServe Pro - Auto-Routing includes all the great features above and contains the Holy Grail of successful and efficient job routing! Auto-Routing is a powerful tool that gathers all of your jobs' location and travel information from Google to create the smartest, most fuel-saving routes in just minutes! If you have a large, densely populated city you cover, this is a necessary tool to add to your work belt. Save time and money by letting our super-computers make decisions that your staff of 10+ people would take multiple hours to complete. Save money on fuel as well as this system takes into account the best routes, traffic history as well as any current construction or weather problems.
Optional Services
Phone System (PBX): Starting at $150/mo
Wrap everything together in one powerful, efficient system when you route your customer's calls through our effective phone system. You will benefit from on-screen call queue status reports. See who's in a call, see who's available, see how long your customers are waiting on hold, it's all here. Create professional, custom phone menus that allow your callers to reach specific departments or individuals. Full-featured Voicemail system is included with custom greeting messages and access from anywhere. You also get a main voicemail box for your company also with custom greetings and scheduling capability. You can also review calls with your agents as each call is recorded and available on our Call History page. (shh! there's also a secret spy feature where you can monitor your agent's calls in progress without them knowing…)
Contact us today for more information and to develop a plan for your phone system today!
Auto Confirmation Calls: (pricing varies)
Our super-smart employee, Robbie The Robot™, will make your tedious, redundant but very necessary confirmation calls for you! Setup his scripts, tell him who to call and off he goes! In a very clear and polite voice, Robbie will call your customers and give them their appointment time. He will then ask them to press 1 to confirm or press 0 to speak to an agent. If they press 1, the job is instantly marked Confirmed. If they press 0, that call is automatically transferred to your agents. Easy!
Pricing is based on a per-minute fee schedule. It's quite reasonable and we'd be happy to discuss with you. Visit our Contact Us page to get in touch today!
Copyright ©2014 Teknon Systems, LLC